Hacking Snapchat
You have probably sometimes wished that you can spy on someone's snapchat account right? Then you maybe tried to find a working app that does exactly that and you failed or the app failed.
What if I told you that you can use a working snapchat hack? All you have to do is visit the website and try their app.
". . .best way to view any snapchat."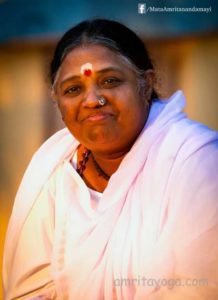 The app works every time and you will be satisfied. We advise you to use it with caution, do not view sensitive information, because you can get in trouble.
Use it for fun and to jerk around with your friends. Or you can check if your girlfriend or boyfriend is cheating on you.
Have fun using this tool, if you find that it does't work, which can happen sometimes, just contact Instasnapspy support and they will fix it.